Entries to the Galleries - Organized by Country
First, I want to make the perspective of this page clear -
"For those who have seen the Earth from space, and for the hundreds and perhaps thousands more who will, the experience most certainly changes your perspective. The things that we share in our world are far more valuable than those which divide us."
- Donald Williams, Astronaut, USA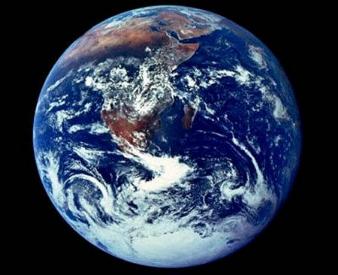 This is a project started in 2010, to document the various countries from which these images have been submitted. As I've described this site to other bicycle enthusasts, many have been interested in the wide geographic reach which it has. It's been interesting to browse the analytics data and see significant traffic from a large number of countries throughout the world. It's been inspiring to see how the bicycle - a simple and elegant tool - helps us to find similarities. It gives me hope for the future.
When these galleries began, getting bicycles from another state was pretty cool. (I guess that's another project...) Thanks again to all for your support and submissionis to the galleries.
Please note - this is a "backwards working" project and may take some time to compile. If you have already submitted a bicycle which is in the gallery, and you do not see it represented here, please feel free to email me with the following information in the SUBJECT line of your email - "Gallery - Number - Country" (e.g. - "Singlespeed - 297 - Croatia"). That will help me considerably. Thanks!